These set of photo are for a flyer that the Comm 130 students will use for their Leadership Conference flyer project.  I had so much fun shooting these wonderful models in Rexburg, Idaho.  We took them in various locations in the Spori.  Special Thanks to AJ Buruca and Megan Bennett who assisted me in taking photos!
A BIG THANKS to our models Joshua Peterson, Danielle Peterson, Megan Bennett, Joseph Kivett, AJ Buruca
Photography and Edits done by Julie Peterson. Images owned by JP Photography.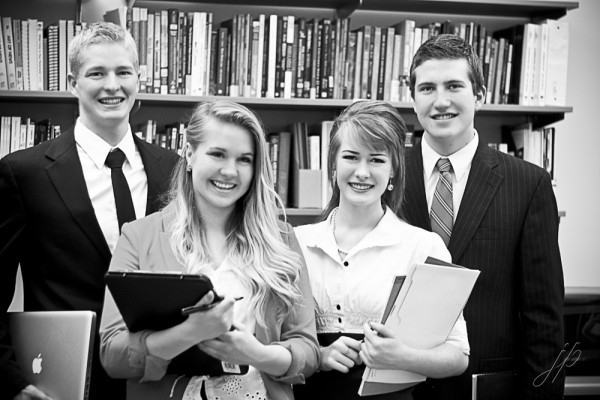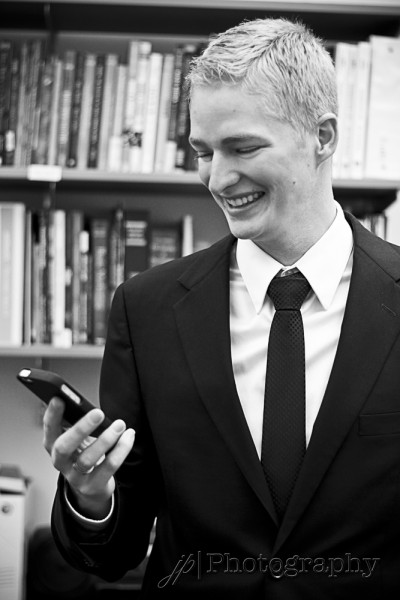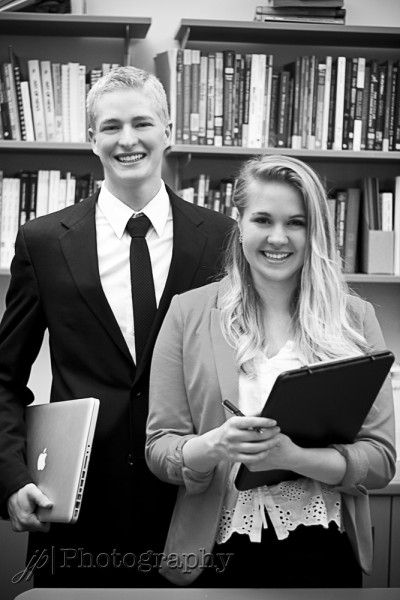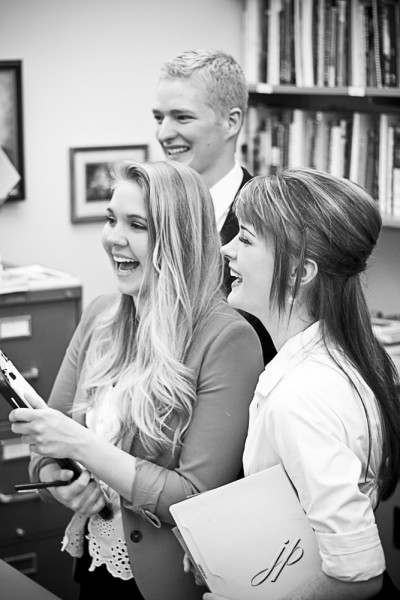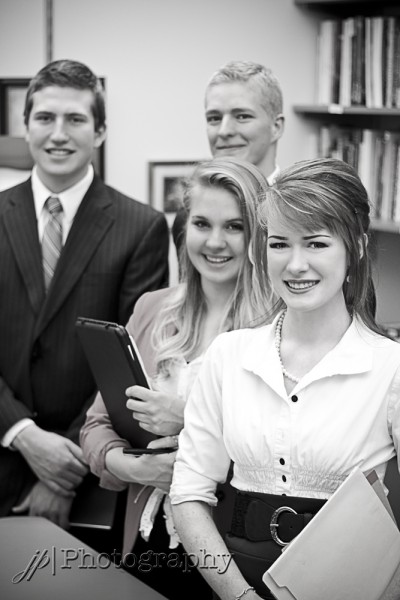 \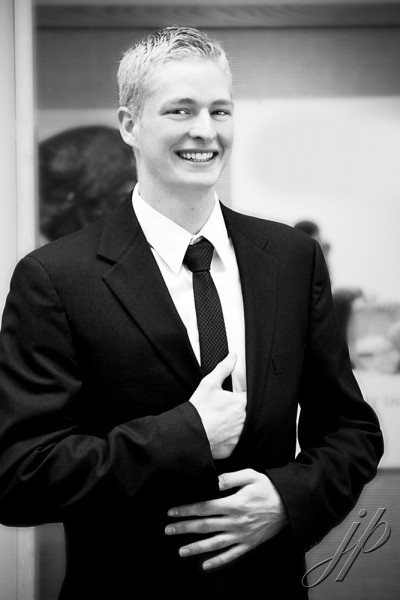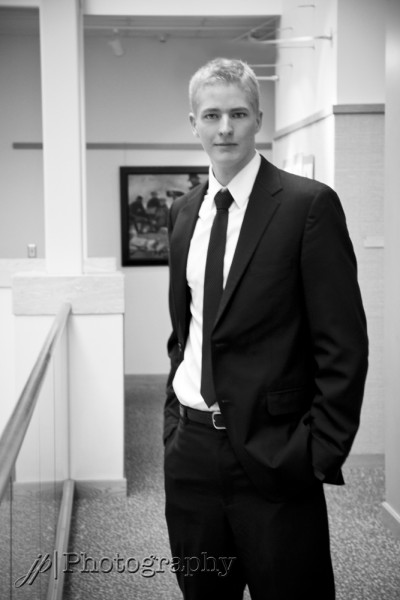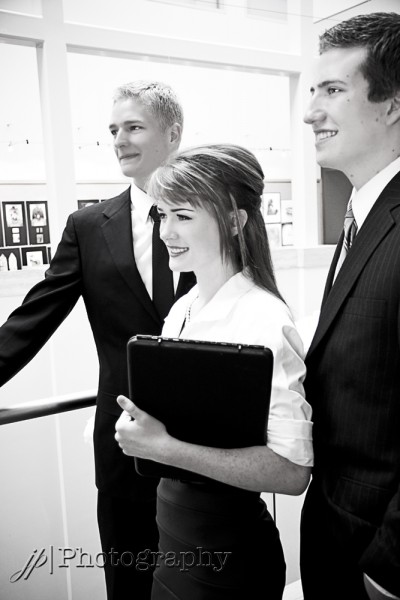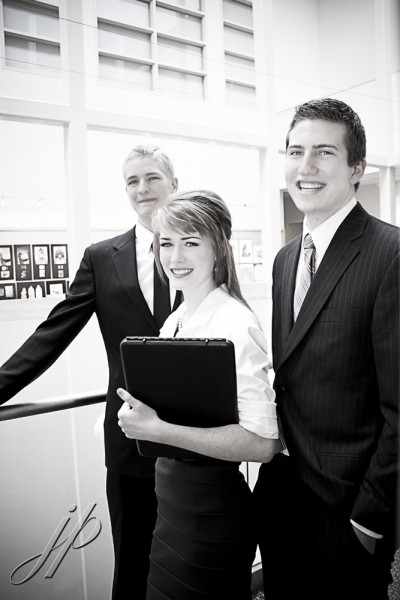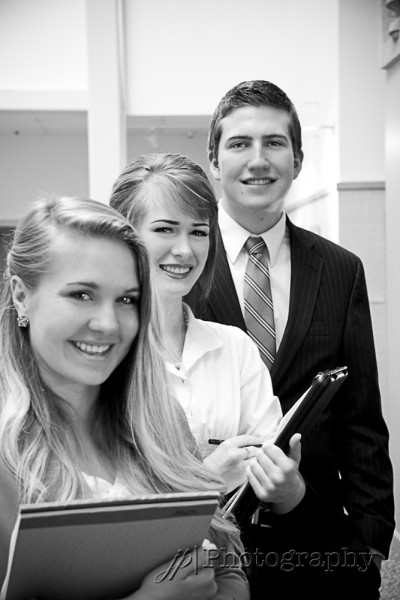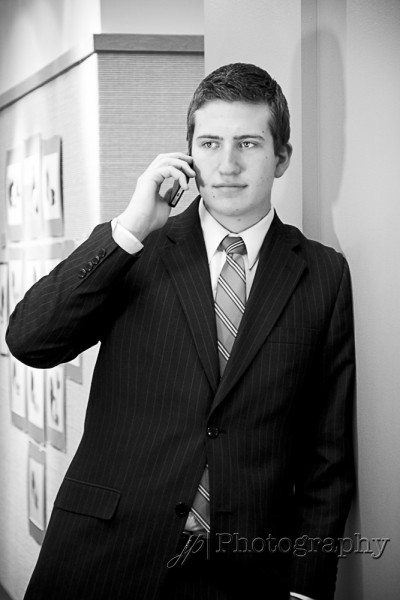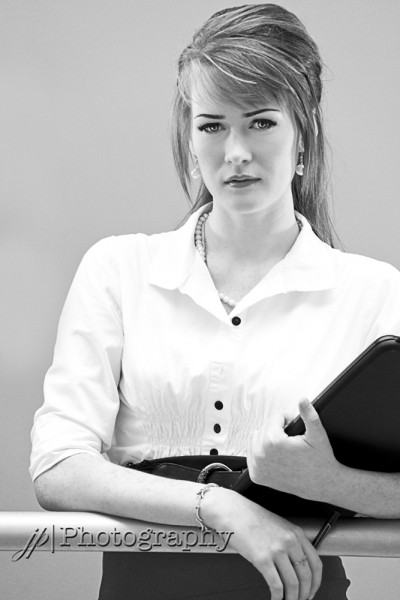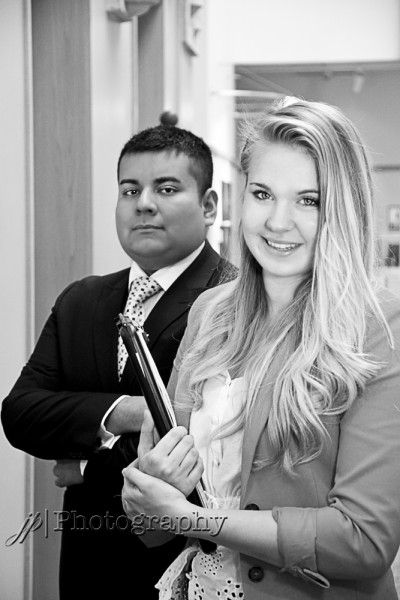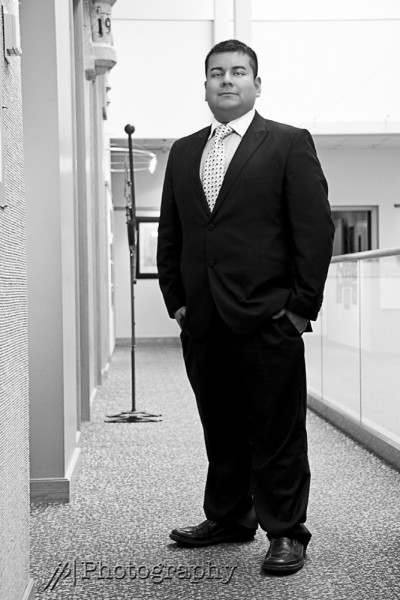 This next image was taken by AJ of myself that I am going to use for my professional profile pictures.  Thanks AJ!  To see more of AJ's work visit his site www.ajburuca.com. Edits are done by Julie Peterson.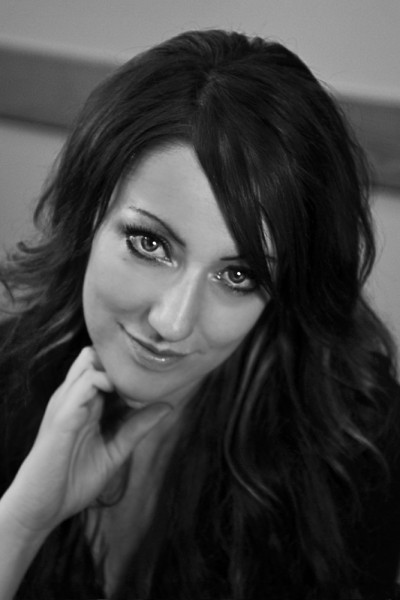 These next images are were taken my Megan Bennett.  To see more of Megan's work visit her site meganbennettdesign.wordpress.com Edits are done by Julie Peterson.