Once again I had fun with night photography!  Check out my latest night adventures.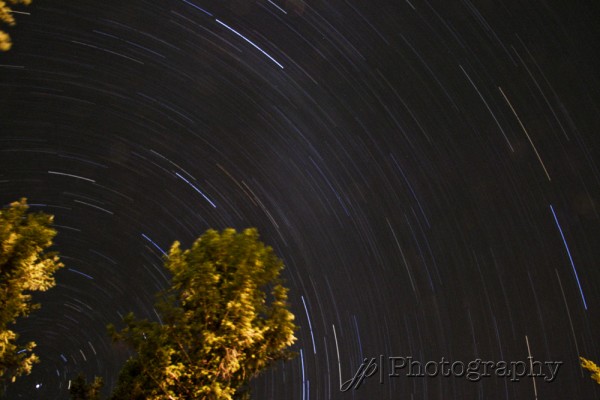 My first experience doing light trails.  I was so excited to see the North Star in this shot.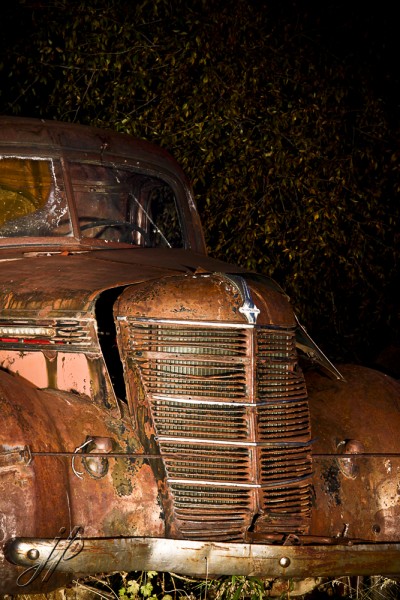 Light painting, of course!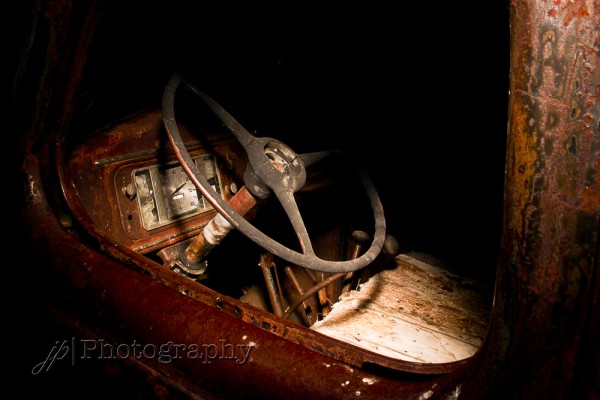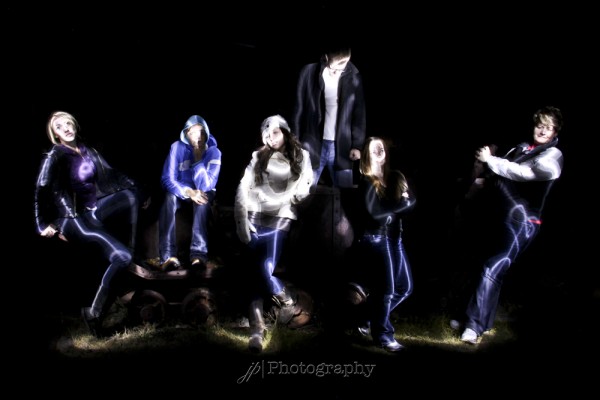 One of my favorite thing to do with a group is light tracing, everyone loves how this turns out and it is so much fun!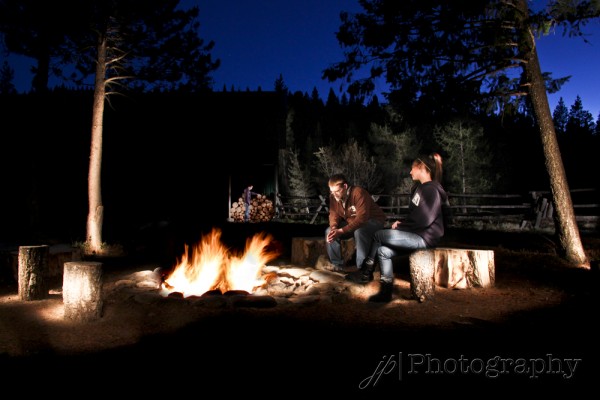 Eric Curry style light painting.  He would take  several different photos painting with light the different sections and mask them together.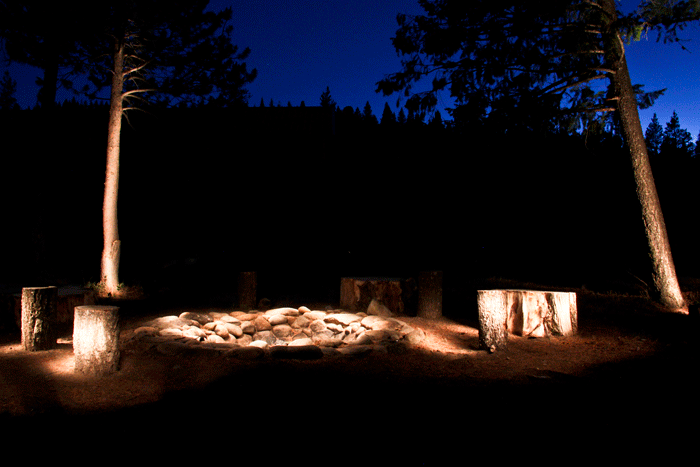 Here is the different photos there were masked together.